LANCE LOUD! A Death in an American Family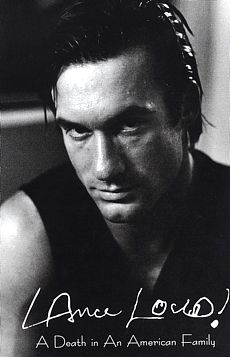 In 1973 An American Family, a 12 hour documentary series on PBS, profiled the real life drama of the Loud family. The eldest son, Lance, became the first openly gay man on television and a gay icon for his generation.
On December 22, 2001, Lance died from an HIV and hepatitis C co-infection. When he entered the hospice, Lance requested his friends, and the original series filmmakers, Susan and Alan Raymond to return to film the final episode of An American Family.
Lance reflects upon his days with Andy Warhol, his band The Mumps, a career as a writer and the experience of being the first reality TV star. This film is a celebration of life and a cautionary tale.
60 min. 2003